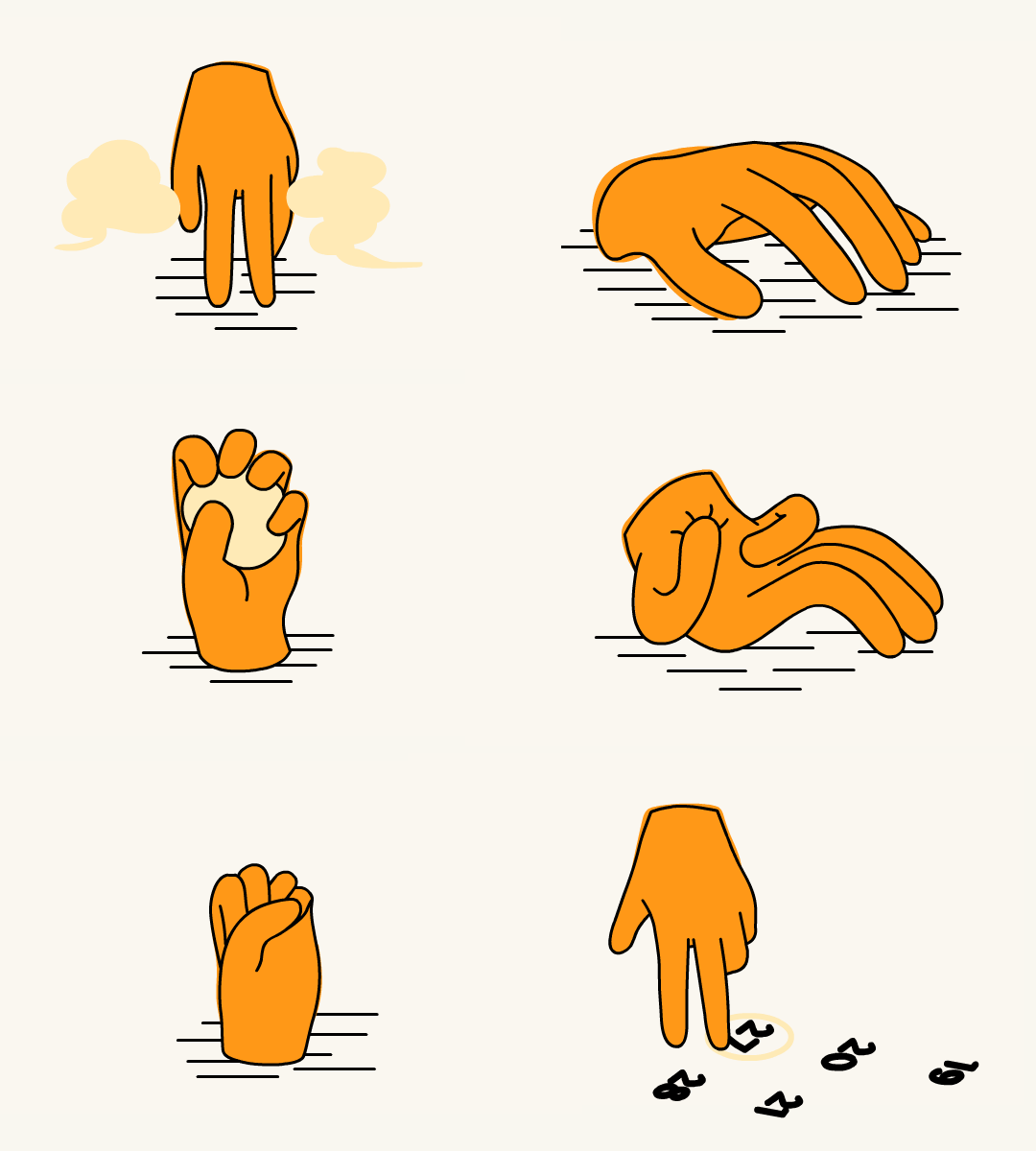 I made a series of editorial animations for Zonnic for an article series with tips and information about stopping smoking. Here you can see animations that illustrate the dangers of passive smoking, abstinence, after you quit, side effects, 3 reasons to quit and quit smoking tips.

Agency: Garbergs Malmo
A hero illustration I made for the article series about stopping smoking.